Our Seed, Our Feed, Our Food
In early 2022, Intini Research & Consulting and Local Development Research Institute
(LDRI) conducted a research project titled"Catalysing The Establishment Of A Sustainable Food Security Innovation Exchange Capability To Enable The Transfer Of Knowledge And Technology Innovations Between South Africa And Kenya." The project revealed that farmers and innovators in the communities face challenges in accessing high-yielding and certified seeds, as well as difficulty accessing affordable, good quality feed for animals, specifically poultry and fish.
Since October 2022, Intini Research & Consulting and LDRI have been engaging both farmers
and innovators on possible long term, high-impact and large-scale community involving
projects that are likely to address these issues, but applicable at smallholder levels. Two
projects, one in South Africa and one in Kenya, were identified and conceptualized, grouped
under the same theme of: "Our Seed – Our Feed – Our Food: Building Capacity in Communities
to Develop their Vegetable Seeds and Animal Feed for Sustainable Food Security".
In Kenya the project targeted three counties: 1. Kakamega (Shinyalu, Malava, Lurambi sub counties) , 2. Embu (Kaagari South sub county), 3. Kiambu (Gatundu North sub county)
The Kenyan project took a farmer field school approach in order to deliver experiential
learning on keeping Black Soldier Fly for their larvae, fish farming and good agricultural
practices for indigenous vegetables. The farmer field schools are hosted by a local farmer in
the area who was supported by the project to construct/renovate and operationalize a fish
pond, operationalize a Black Soldier Fly structure and establish a nursery for the indigenous
vegetables. Each county has 35 participants.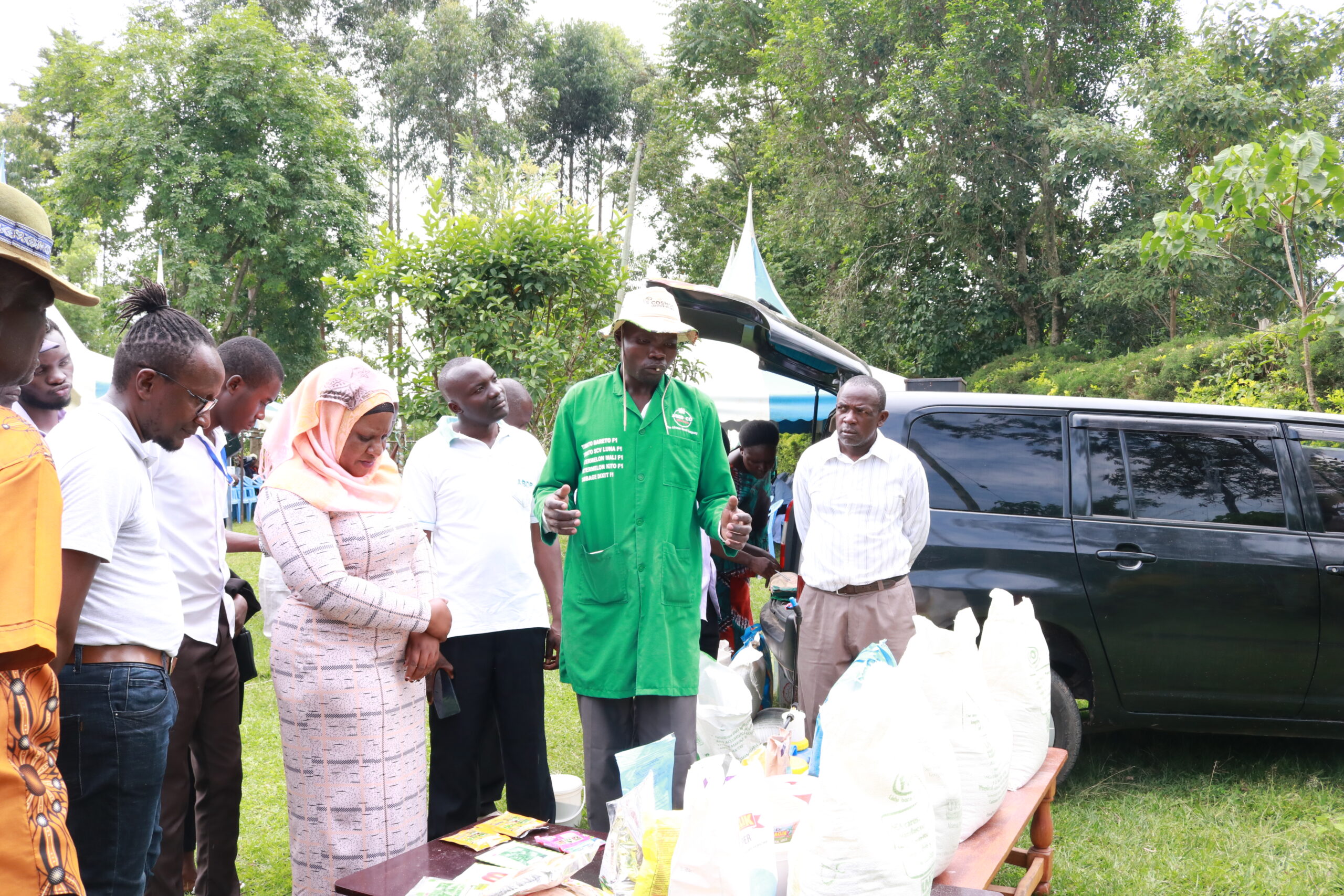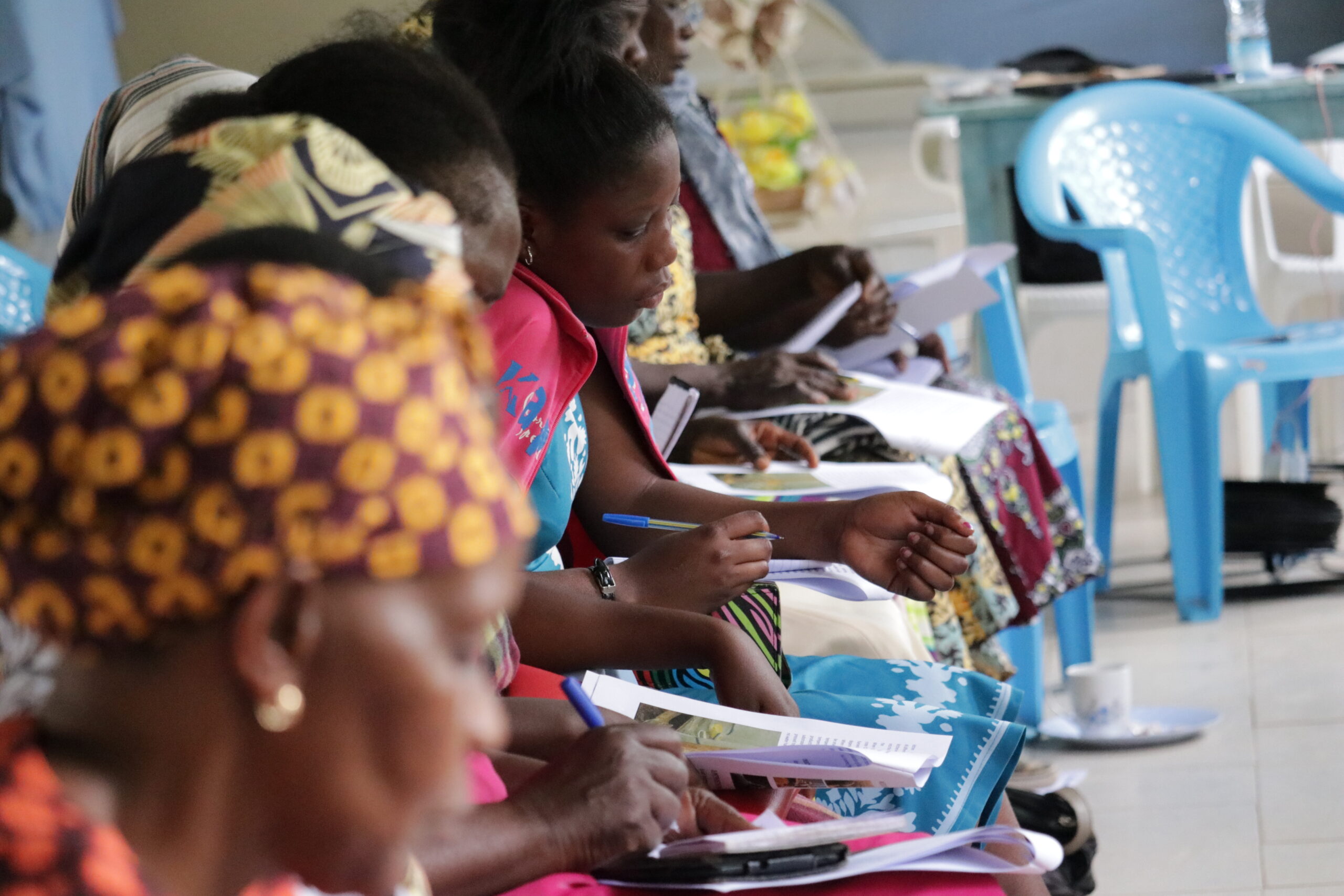 We are grateful for the collaboration and support of our partners over the years who have helped us bring our vision to life.