The African Open Data Fellowship
The Africa Open Data Fellowship
Background
The availability and use of open data for development presents various benefits including increased transparency and accountability, supporting evidence informed decision making, improved service delivery and enriched public participation. Advancing open data for development within the public service can therefore be a valuable tool in the arsenal government and non-state partners need to improve development outcomes. 
Recognizing open data's potential benefits, the Local Development Research Institute (LDRI) was in 2016 tasked with planning, implementing and coordinating the Africa Open Data Network (AODN).  The network provided a platform for  individuals and institutions to advocate on a common agenda, learn, conduct and catalyze research on open data in Africa and facilitate technical assistance to governments to support the implementation of sustainable development aligned to open data initiatives in Africa. Since  then LDRI has organized two fellowship programs with participants from Kenya, Sierraleone, Ethiopia, Rwanda and Nigeria.
About AODN Fellowship
The  Fellowship Program  was intended to catalyze momentum in the implementation of sustainable and development aligned open data efforts with the public service. The program prioritized data on Agriculture, Health, Education, Public Finance and Public Contracting with cross-cutting focus on gender and innovation.
The program placed within select government Ministries, Departments and Agencies in Ethiopia, Kenya, Sierra Leone,Nigeria and Rwanda, one fellow who conducted research, provided evidence informed outputs to support the strengthening of open data initiatives, helped develop roadmaps towards sustainable open data initiatives in their context and led awareness-raising and capacity building for open data in the government.
Fellowship Objectives:
Facilitating direct technical assistance to governments for successful open data initiatives in Africa

To produce a 4-country study on the drivers for success of data for development initiatives in African countries which addresses human capital, financing, infrastructure and enabling environment

Mobilize national champions for open data in the selected countries for bottom-up demand for open data and sustainable feedback loops for improved quality, accessibility and use of open data for development

Generate key flagship resources to support the implementation of open data initiatives in Africa
We are grateful for the collaboration and support of our partners over the years who have helped us bring our vision to life.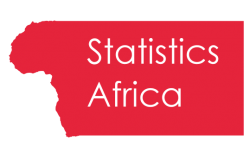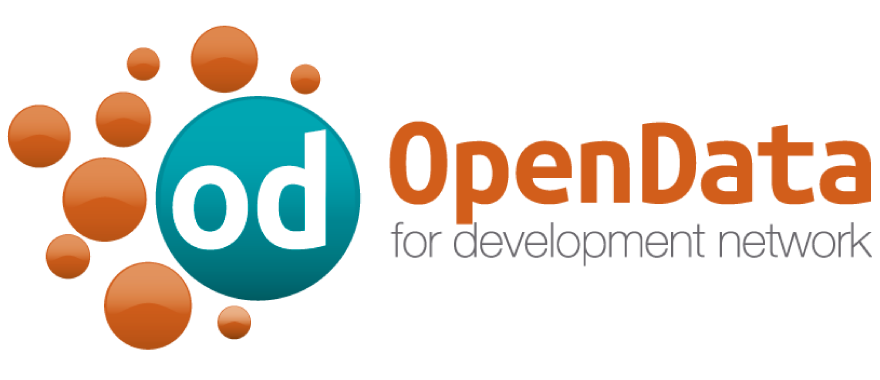 © Copyright LDRI. All rights reserved.