Africa Open Data Fellow 2019 - Sierra Leone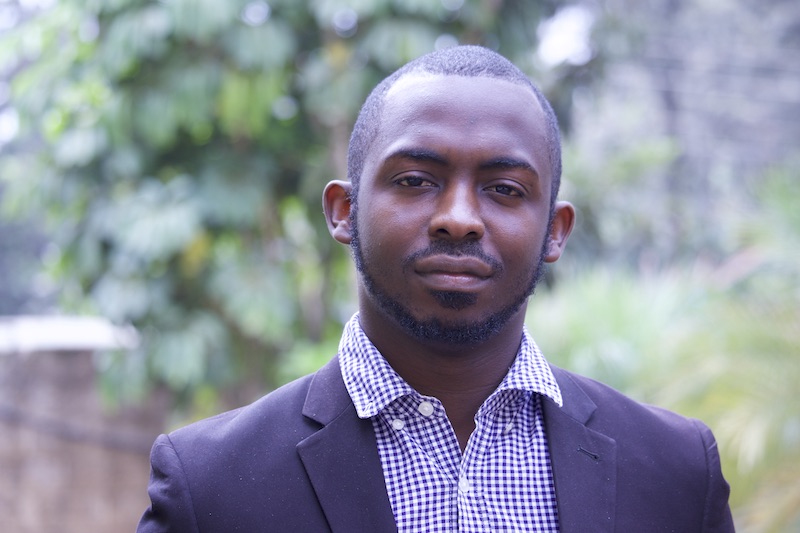 Amos Lansana is a practising Barrister & Solicitor based in Freetown, Sierra Leone. He has always had an interest in the way governments are run, how to ensure good governance and would like to explore the nexus between open data and governance. 
Amos graduated with a Bachelor of Laws (LLB Honours) from the University of Sierra Leone in 2017 and was admitted to the bar in 2018. He is also an avid musician, has released a number of songs, and in January 2019 founded and incorporated the Entertainment Company Simplay (SL) Limited.