Africa Open Data Fellow 2019 - Rwanda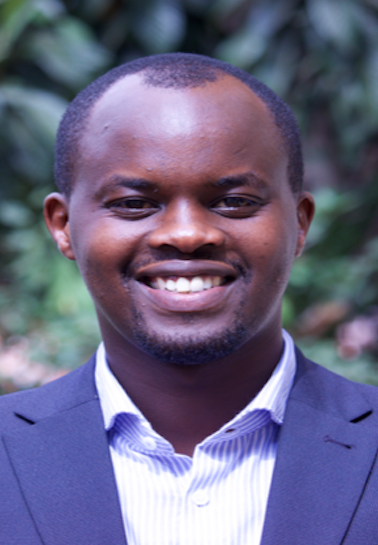 Claude is a Technologist based in Rwanda with over a decade of experience in the areas of ICT innovation management, ICT project design and management, ICT capacity building and the integration of ICT into international development initiatives (ICT4D). 
He has driven the adoption of technology in sectors ranging from education, health, agriculture, citizen engagement, gender empowerment and financial inclusion working with organisations such as The MasterCard Foundation, The World Bank, Jhpiego – an affiliate to John Hopkins University, GSMA, The UN Foundation, The World Wide Web Foundation and Oxfam amongst others. 
He also worked on the Open Data Barometer as a researcher for the 3rd and 4th editions. Claude holds a MSc in ICT and Development from The University of Manchester, UK as a Chevening Scholar.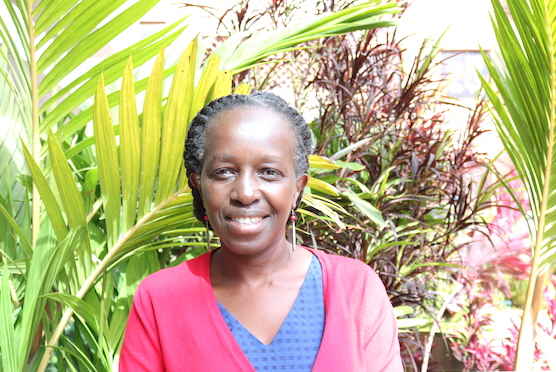 Jessica Musila is a Policy Analyst and Communication Specialist passionate about addressing societal inequalities and ensuring the public has responsive governance. Ms. Musila is currently an independent public policy consultant with research interests in public participation in governance, open government, crisis communications, trade imbalances; anti-corruption efforts, Information Communication Technology for Development (ICT4D) and advocacy campaigns focused on women, youth and children. 
She has expansive experience in setting up and running of Parliamentary Monitoring initiatives leveraging on ICT having run Mzalendo.com in Kenya for 8 years. During her tenure the organisation became known for its Annual Reportcard on MPs performance, Peoples 'Shujaaz' Awards, Research on Youth, Women MPs and anti-corruption, the informative weekly Newsletter, Live Tweets of Plenary Business, the offline engagement via the #21516 Mobile phone short-code and Dokeza –dokeza.mzalendo.com – the bill annotation platform. The Mzalendo site – info.mzalendo.com – became a trendsetter in Africa, inspiring similar initiatives in Nigeria, Ghana, Zimbabwe, South Africa and Uganda. 
She has a BA in Communication and Community Development from Daystar University and a Master of Public Policy (MPP) from the University of Erfurt, Germany.