Add Your Heading Text Here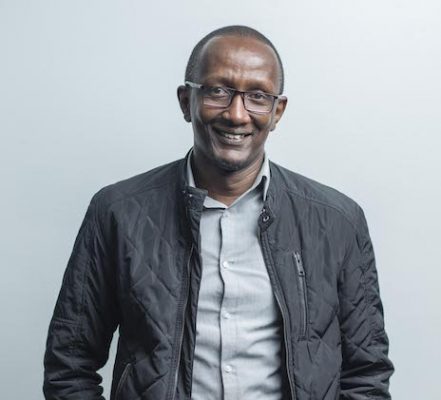 Muchiri serves as the Executive Director at the Local Development Research Institute. 
He has worked in technology and innovation consulting for 15 years some of which was spent at Semacraft Consulting Partners, a Nairobi-based multi-disciplinary practice he founded which helped leaders identify opportunities to create and deliver new value for citizens in Africa. His work explores the implementation of practical, evidenced informed measures to address hunger, poverty and inequality. He is particularly focused on agricultural transformation especially the role of extension services and the adoption of new value chains and new approaches by smallholder farmers in Africa. His work also explores how international initiatives impact local development and how empowering policy actors and citizens with the right data can result in better development outcomes for all.