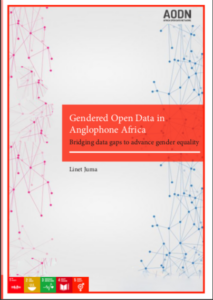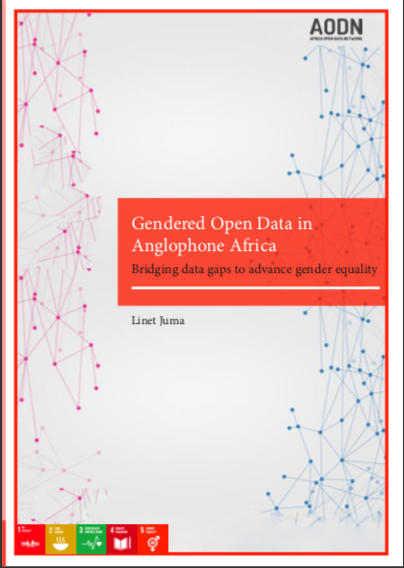 Gender inequality is not only a worldwide moral or social issue, but also a sustainable development problem. With women accounting for over 50% of the world's population1, persistent gender inequality continues to have a negative impact on sustainable development. The situation is no different in Anglophone Sub-Saharan Africa, which this report focuses on.2 Gender inequalities continue to persist, setting the African continent back an average of $US95 billion a year3 in lost economic gains. Development potential both worldwide and in Africa can only be realized through active engagement of women and girls and equal access to the building blocks forstructural transformation, from inclusive financial services, healthcare, education, political participation to peaceand security.
In response to this, there has been a sustained push towards gender equality worldwide, through the 2030 Agenda for Sustainable Development adopted in 2015 and notably on the African continent through Agenda 20634 and The Protocol to the African Charter on Human and Peoples' Rights on the Rights of Women in Africa5 also known as the Maputo Protocol, amongst other women's rights instruments.
The 2030 Agenda for Sustainable Development alongside other development goals seeks to realize the human rights of all and to achieve gender equality and the empowerment of all women and girls. It spells out 17 development goals but dedicates goal 5 to achieving gender equality and empowering all women and girls6. Goal 5 on gender, like all other goals, has a series of targets including ensuring women's full and effective participation and equal opportunities for leadership at all levels of decision making in political, economic and public life whose achievement would continue the drive towards gender equality.
This report examines the extent to which the data used for measuring gender equality, women's rights and women's economic empowerment within the context of the SDGs is available online and open.