We work with African governments to support their efforts in taking practical evidence-informed actions to end hunger, poverty and inequality.
The Food Security Practice
We collaborate with African governments at different levels to put into action data-driven strategies that enhance food security and nutrition resilience while uplifting the general quality of life. Our efforts revolve around boosting productivity and income for rural smallholder farmers, by promoting climate-resilient and sustainable farming methods. In Kenya, our initiatives have reached more than 300,000 farmers and provided training to over 2,000 village-based farmers across 5 counties in 10 different agricultural  value chains.
Counties Worked with in Kenya
Farming Households Reached
Agricultural Value Chains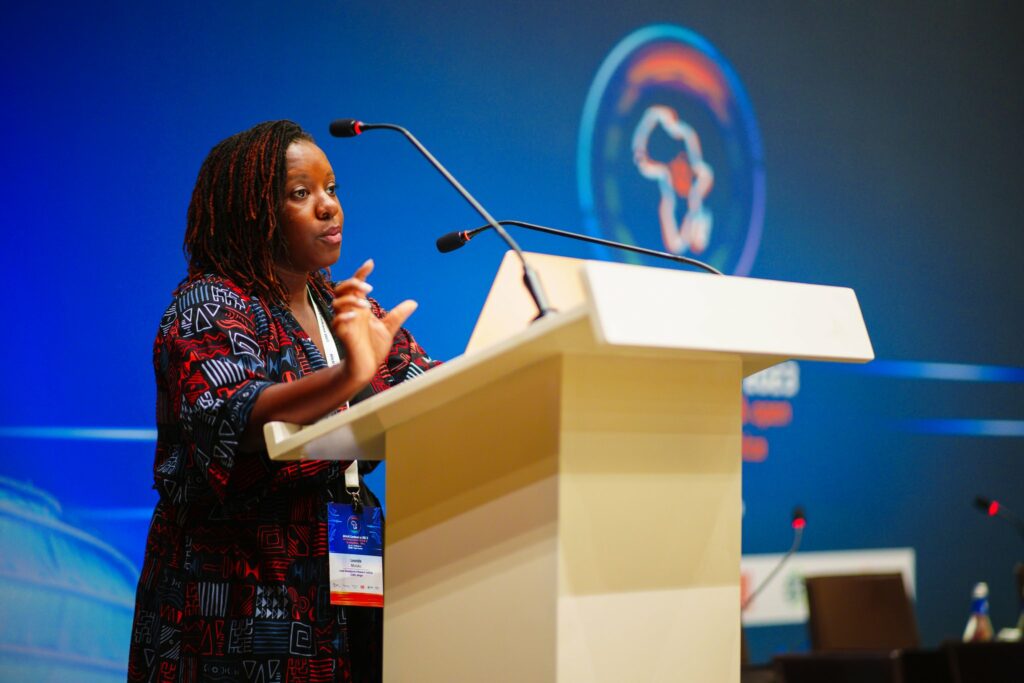 As governments begin to adopt artificial intelligence technologies in more diverse contexts, there is a growing need to better understand how to identify the most appropriate solutions, build local capacity for development of AI and create the right enabling environment to ensure responsible use in both the private and public sectors.
Addressing the trust deficit that exists between governments and citizens through better open government and accountable use of evidence and new technologies remains an opportunity still not adequately leveraged to spur development progress. Read More.
Background The Local Development Research Institute (LDRI) is an action-oriented...
Read More
We are grateful for the collaboration and support of our partners over the years who have helped us bring our vision to life.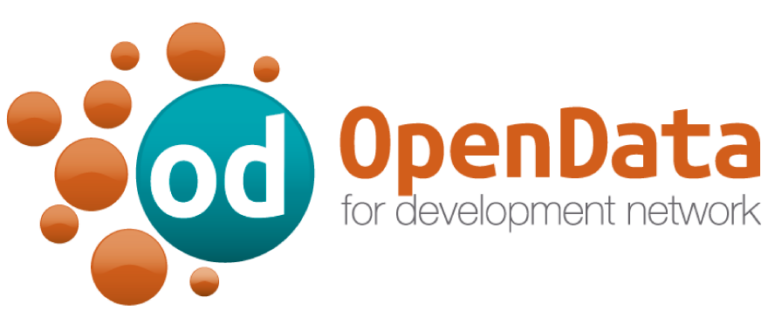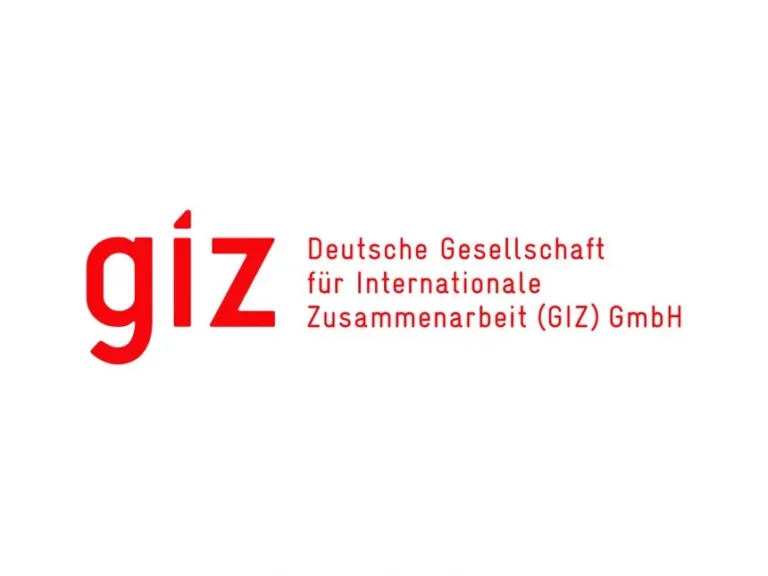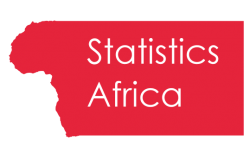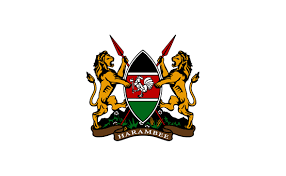 © Copyright LDRI. All rights reserved.