Ending poverty, hunger and inequality in Africa will be impossible without the evidence needed to make the right decisions being available to the right people at the right time.
Local Development Research Institute(LDRI) is a private not-for-profit organization supporting efforts by governments to take practical, evidence-informed actions to end hunger, extreme poverty and reduce inequality. Since 2015 we have worked with county governments in Kenya, ministries, departments and agencies in Sierra Leone and Nigeria to advance open government and better data for decision making. Launched in April 2015, Local Development Research Institute (LDRI) is an action-oriented non-profit think tank whose work contributes to the efforts of African governments to end extreme poverty, end hunger and reduce inequalities.
Our work is organized in three practice areas: Transparency, Accountability & Good Governance Practice, Artificial Intelligence & Emerging Technologies  and Food Security & Health. Read more (Insert link here for practice area page)
All our practices seek to influence public policy in favor of an improved enabling environment, strengthening human capital development and mobilizing domestic financing for better development outcomes.
We are grateful for the collaboration and support of our partners over the years who have helped us bring our vision to life.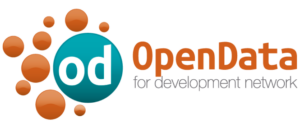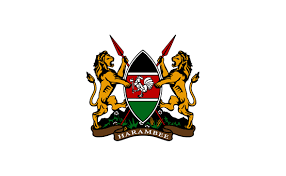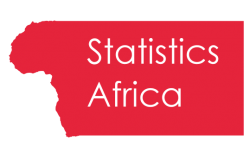 © Copyright LDRI. All rights reserved.