The Food Security Practice.
Food security is an imperative if Africa is to achieve shared prosperity and improved livelihoods.
We collaborate with African governments at different levels to put into action data-driven strategies that enhance food security and nutrition resilience while uplifting the general quality of life. Our efforts revolve around boosting productivity and income for rural smallholder farmers, by promoting climate-resilient and sustainable farming methods. Our initiatives have reached more than 300,000 farmers and provided training to over 2,000 village-based farmers across 5 counties in 10 different agricultural  value chains.
We are taking intersectoral and intersectional approaches to address food and nutrition security .
Our Goal
1.Research and knowledge production to expand adoption of innovative approaches by national and sub-national governments to improve reach, delivery and efficacy of extension services especially to women smallholder farmers. 
2. Development and implementation of technology  that support the most vulnerable in society from the adverse nutritional impacts attributable to climate change. 
3. Strengthening government ministries responsible for agriculture and nutrition to access, use and share data for decision making responsive to the issues facing women and girls in Africa. 
All
EXTENSION SUPPORT PROGRAM
OUR SEED, OUR FEED, OUR FOOD INITIATIVE
FOOD & NUTRITION EARLY WARNING MECHANISM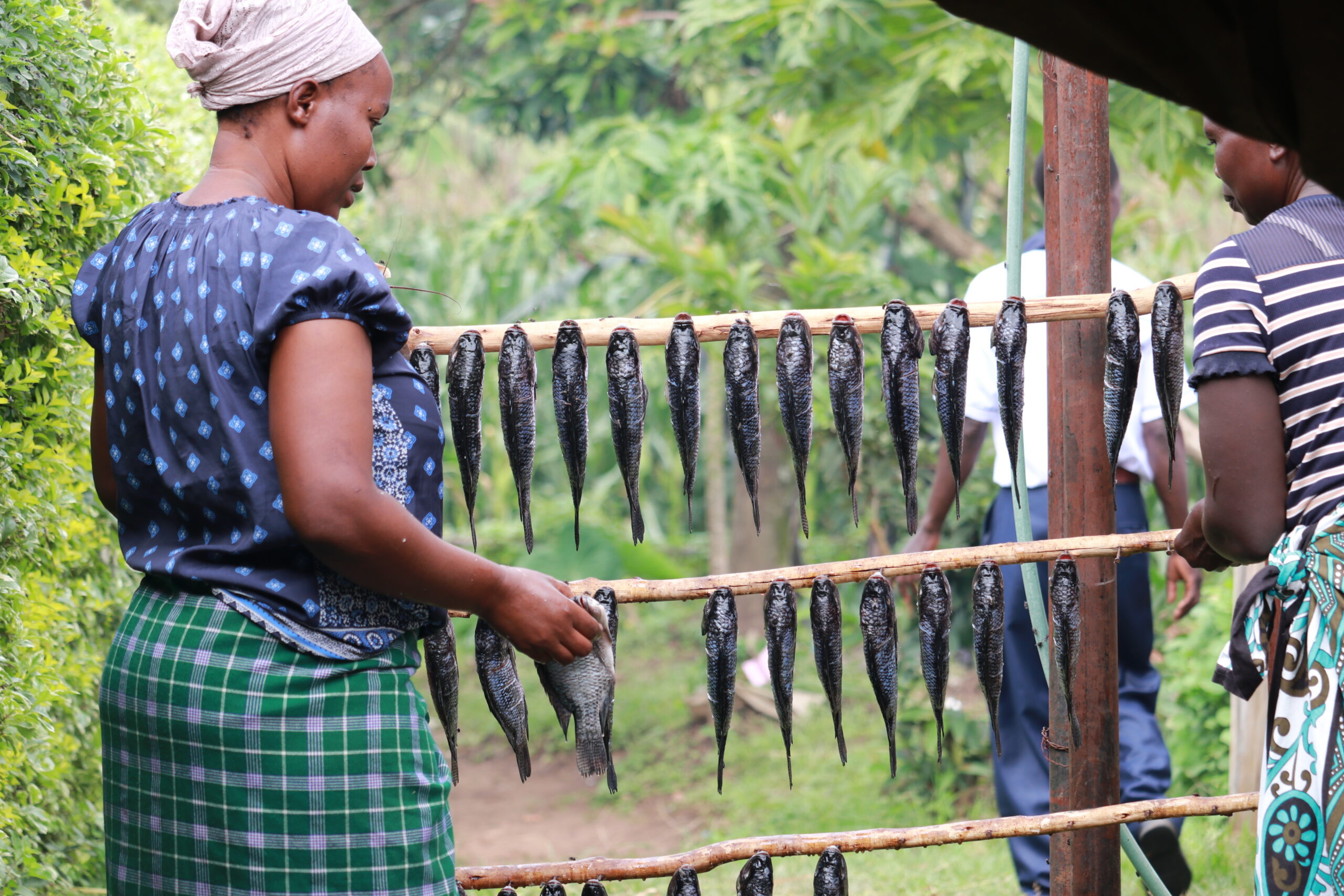 Background The Local Development Research Institute (LDRI) is an action-oriented...
Read More
We are grateful for the collaboration and support of our partners over the years who have helped us bring our vision to life.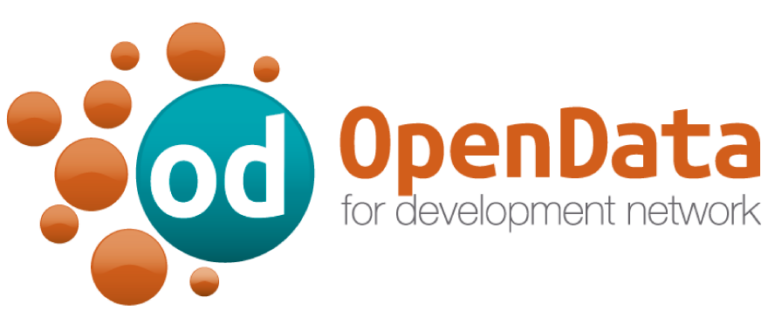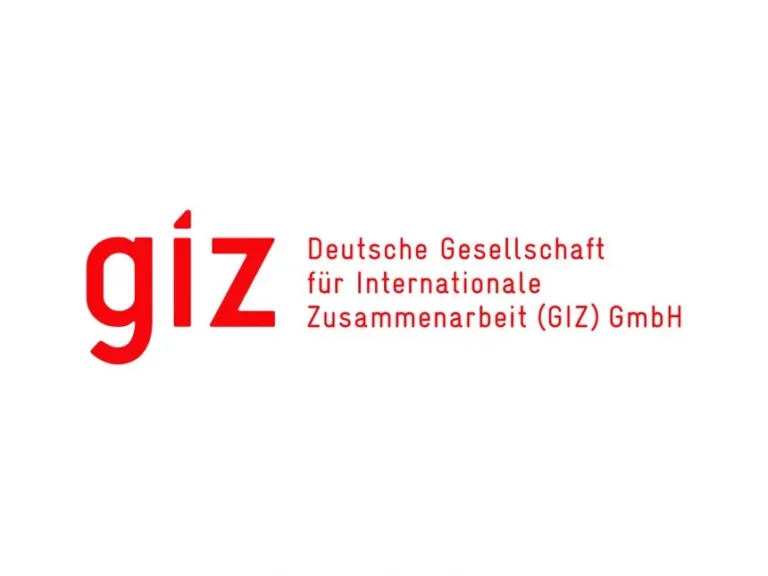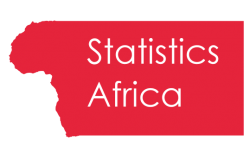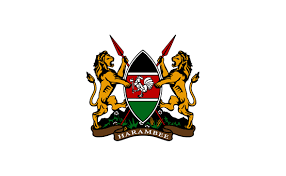 © Copyright LDRI. All rights reserved.