Artificial Intelligence Practice
For Africa's 4th Industrial Revolution, it will be vital to ensure there is accountable use of artificial intelligence in the public sector as well as ensuring AI doesn't amplify or replicate existing real-world inequalities.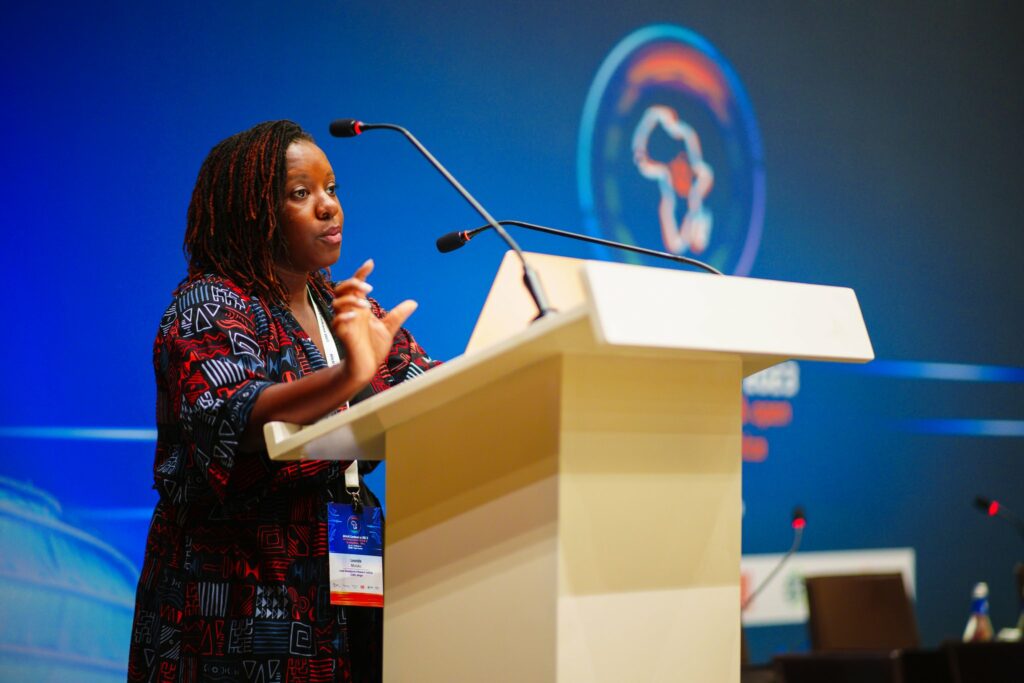 As governments begin to adopt artificial intelligence technologies in more diverse contexts, there is a growing need to better understand how to identify the most appropriate solutions, build local capacity for development of AI and create the right enabling environment to ensure responsible use in both the private and public sectors.
Our Goal
Contribute to the development of

standards and norms for accountable and inclusive implementation of artificial intelligence

in the public sector.

Provide

actionable evidence-informed recommendations

on the enabling environment, human capital and domestic financing to support broader ethical adoption of artificial intelligence.

Support the emergence of

research and innovation on AI for development in Africa

through peer networking, fellowship programs and grants.
All
Global Index On Responsible AI
FOOD & NUTRITION EARLY WARNING MECHANISM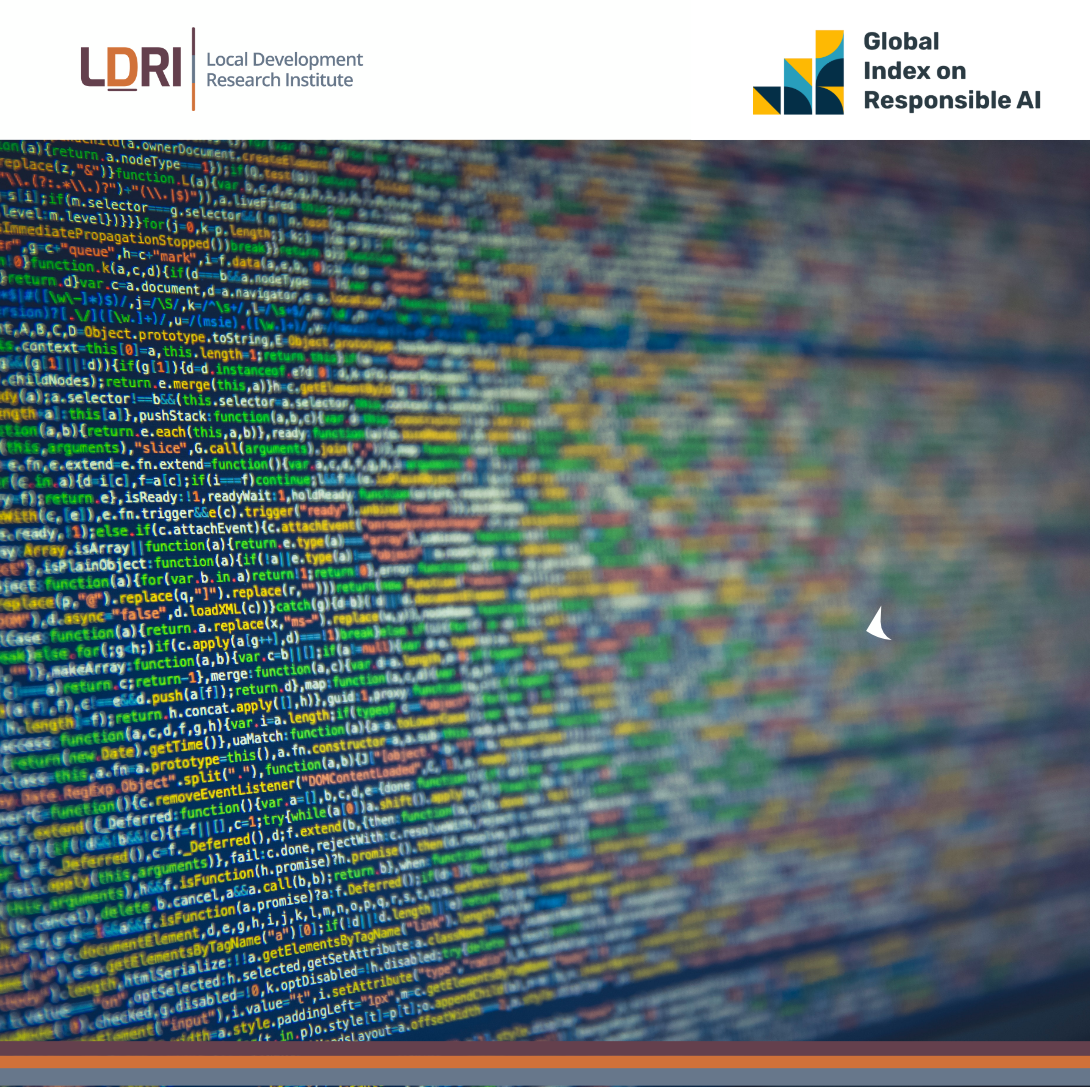 We are grateful for the collaboration and support of our partners over the years who have helped us bring our vision to life.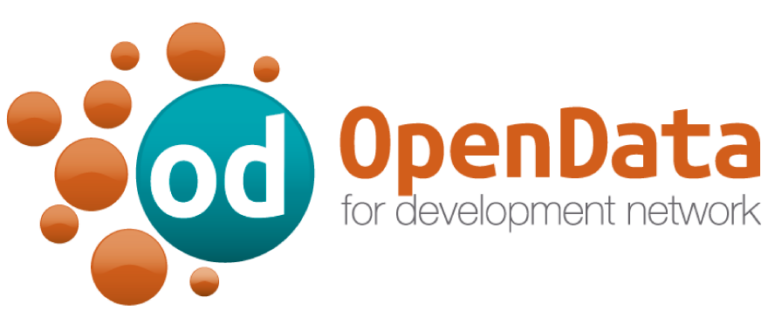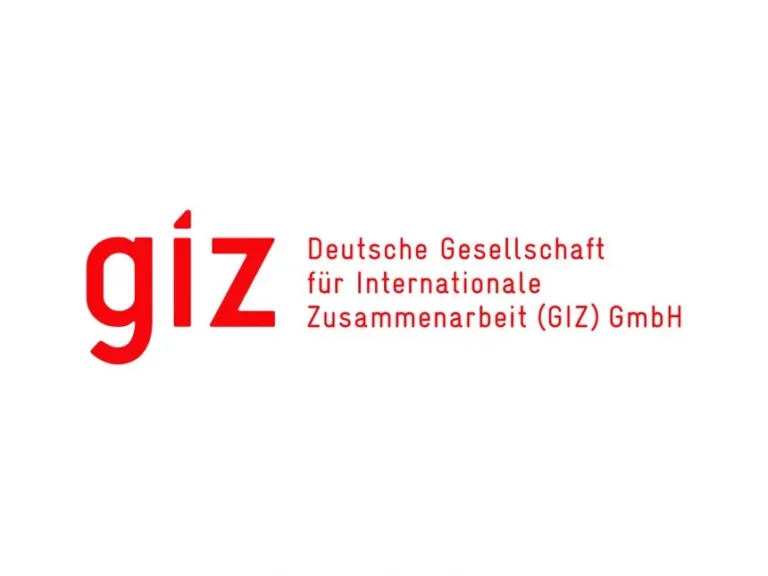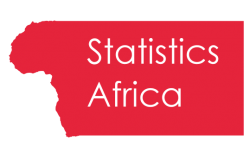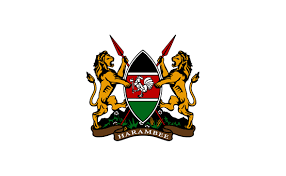 © Copyright LDRI. All rights reserved.