Food & Nutrition Early Warning Mechanism
The Food and Nutrition Early Warning Mechanism is an AI driven platform consisting of technology, earth observation data and local partnerships to identify and respond to nutrition security challenges at the hyper local level.
Smallholder farmers in Kenya face numerous challenges, including inadequate infrastructure, limited access to credit, and unpredictable market conditions. These obstacles often hinder their ability to adopt modern farming practices and technologies, limiting their overall productivity and profitability. Additionally, existing early warning systems, while effective for policymakers, often produce complex reports that are not readily accessible or relevant to  smallholder farmers on the ground.
In response to these challenges, LDRI in partnership with GIZ – FAIR Forward have embarked on a mission to develop an AI-based Early Warning System (EWS) that monitors farming activities and supports precision agriculture practices. Our AI-based Early Warning System leverages hyperlocal geo-referenced data and high-resolution satellite imagery, driven by mobile and satellite technology. By doing so, we aim to closely monitor the farming activities of smallholders in Kiambu and Embu counties, particularly those cultivating maize and beans.
Why Maize and Beans?
Maize and beans are staples in Kenya, holding significant cultural importance while being readily accessible, nutritionally valuable, and versatile in cooking. Understanding and enhancing the production of these crops is crucial for food security and economic stability in the region.
At LDRI  we are dedicated to fostering a more open, effective, and sustainable approach to agriculture. By integrating advanced technology with on-the-ground insights, we aim to create a powerful tool that not only informs policymakers but also directly benefits the smallholder farmers who form the backbone of Kenya's agricultural landscape.
We are excited about the progress we've made thus far and look forward to the positive impact this AI-based Early Warning System will have on the lives and livelihoods of smallholder farmers in Kiambu and Embu counties. Stay tuned for more updates as we continue to advance precision agriculture and improve food security in the region. Together, we can transform the future of farming in Kenya.
Over the last few years, climate-smart agriculture(CSA) has been...
Read More
We are grateful for the collaboration and support of our partners over the years who have helped us bring our vision to life.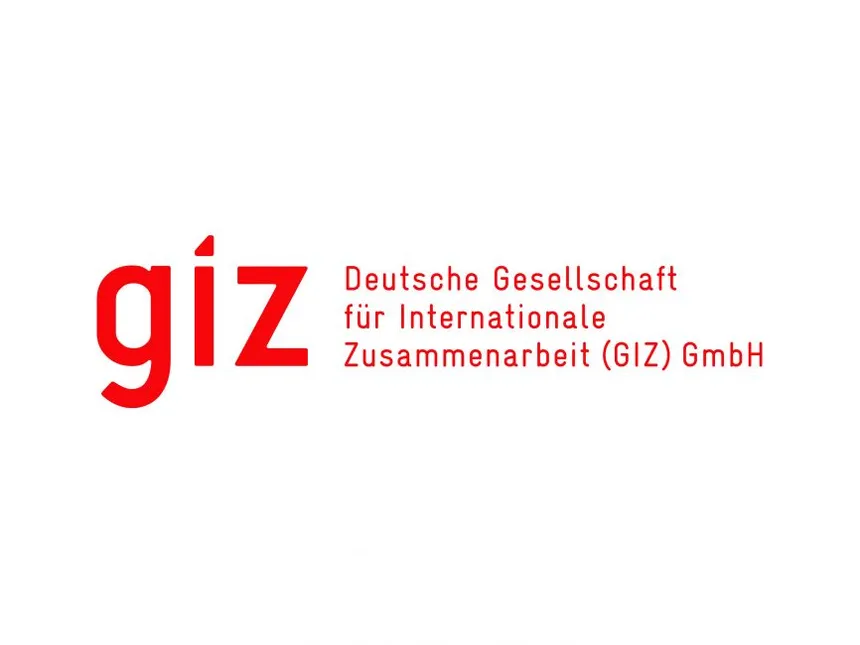 © Copyright LDRI. All rights reserved.